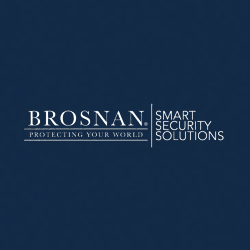 Unarmed Security Officers
Sorry, this job has expired.
Fort Lauderdale, FL
Health Insurance, Dental Insurance, Vision Insurance
Positions are available in Miami, Fort Lauderdale, Homestead, Palm Beach and Pompano Beach.

We are looking for polished, unarmed Security Officers who have retail and customer service experience that want to join our team of professionals and enjoy a rewarding career. Full-Time , Part-Time and floater position available .

This is a high visibility, constantly moving patrol detail requiring client engagement. Great starting opportunity for leadership positions.
· Supervisory experience a plus


· Security officer must have a Valid Drivers License, Social security and a Florida Security officer D license

· A US citizen or an alien lawfully authorized to work in the United States
· Provide an alert presence that deters violent criminal activity / Impression of Control

· Provide customer friendly atmosphere

· Report to work on time, every time / Prompt

· Present an image of confidence / Professional

· Customer focus / Engagement

· Provide intelligent, timely reports

· Prompt / Professional / Engaged
· Excellent communication skills, outgoing personality

· Keen attention to detail

· Punctuality, no tardiness accepted

· Must own a smartphone for scheduling and clocking in / out

· Ability to stand and walk an entire shift

· Reliable transportation and proximity to site(s).
16480